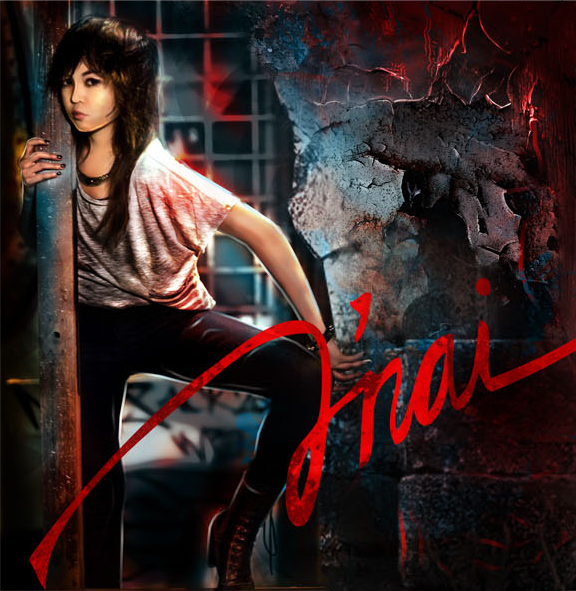 January 9th, 2013 was supposed to be the first concert of the year for the Canadian Decibel Geeks. The Bulletboys were headed to Toronto and Rich and I were going to be there for a good time and a show review. Unfortunately only a few hours before we were supposed to head out to the show, we got word that the band had some "issues" crossing the border and that the show was unfortunately cancelled.
After some discussion, it was decided that we would salvage the evening and since the two opening bands were still scheduled to go on, we stayed the course and made our way to the Rockpile. Bulletboys or not there would still be live music and cold beverages. How bad could that be?
"Last Bullet" took the stage at around 9:00pm and announced that "the Bulletboys won't be here tonight, but that's ok because we still have lots of Rock n Roll" and that's exactly what we got. Last Bullet are a no-nonsense dirty little rock n roll band that made me glad that Rich and I decided not to stay home. Playing songs from their newly released "Love.Lust.Illusion" Cd as well as their previous self titled EP, you can tell these guys grew up on steady diets of Aerosmith, AC/DC, Led Zeppelin, Bad Company and any other classic blues based hard rock bands you can imagine.
Bryan Fontez (Lead Vocals), Brenden Armstrong (Lead Guitar), Michael Silva (Rhythm Guitar), Leo Defina (Drums) and Will S (Bass) make up Last Bullet. Songs like "Jet", "Cowboy" and "Girls Gone Wild" prove that rock is alive and well. They ended off with a rockin version of Elvis Presley's Jailhouse Rock.
Check these guys out at
http://lastbulletmusic.com/site/
and be sure to pick up their music if so inclined.
The other band to command the stage was "J'nai", a new band that had recently opened up for Vince Neil in Toronto back in December. J'nai is both the name of the band as well as the name of the female singer/songwriter that fronts the band. Her band is comprised of Dave (Bass Guitar), Richie (Lead Guitar), Rui (Drums) and Steve (Rhythm Guitar) and they mean business.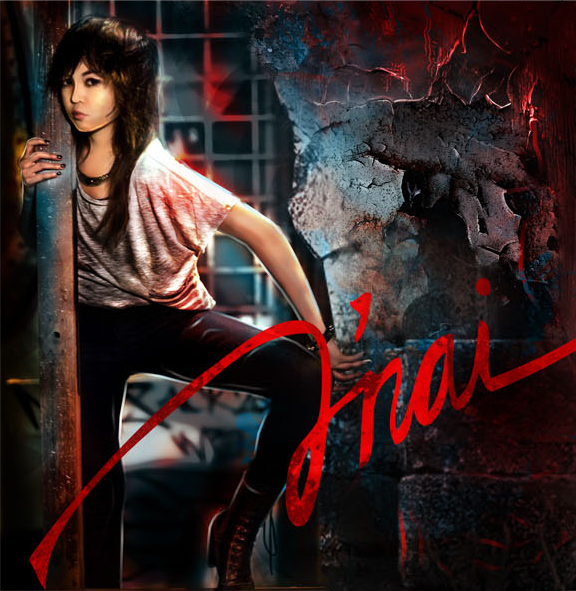 Playing songs from their self titled debut CD, the music is hard edged, very melodic and meticulously played. Well rehearsed these guys are incredibly tight, yet they also know how to entertain. Most often I find that when a band is really tight, it sometimes happens at the expense of "entertainment" and the bands stand still focusing on their guitars. J'nai have developed quite a show for both the ears and the eyes with choreographed stage moves that sets them apart from many young bands and was both refreshing and entertaining.
J'nai the singer is certainly the focal point of the band and she dances her way across the stage with a very unique stage presence. They peppered their set with just enough cover songs to keep things interesting including a killer version Heart's "Barracuda" and ending the set with Guns and Roses "Welcome to the Jungle". J'nai is making some waves up here and getting booked in support of some great acts (Uli Roth and Queensryche). "Skipping Stones" is an original that really stood out, and after having it running through my head most of the next day I added it to my music collection. Looking forward to seeing another show soon.
Check out J'nai at
http://www.jnai.ca/index.php
the debut Cd including "Skipping stones" is available through itunes